COLLECTION 2 - BLACK COVER COLLECTION - 5 X EXTREME HORROR BOOKS (SIGNED)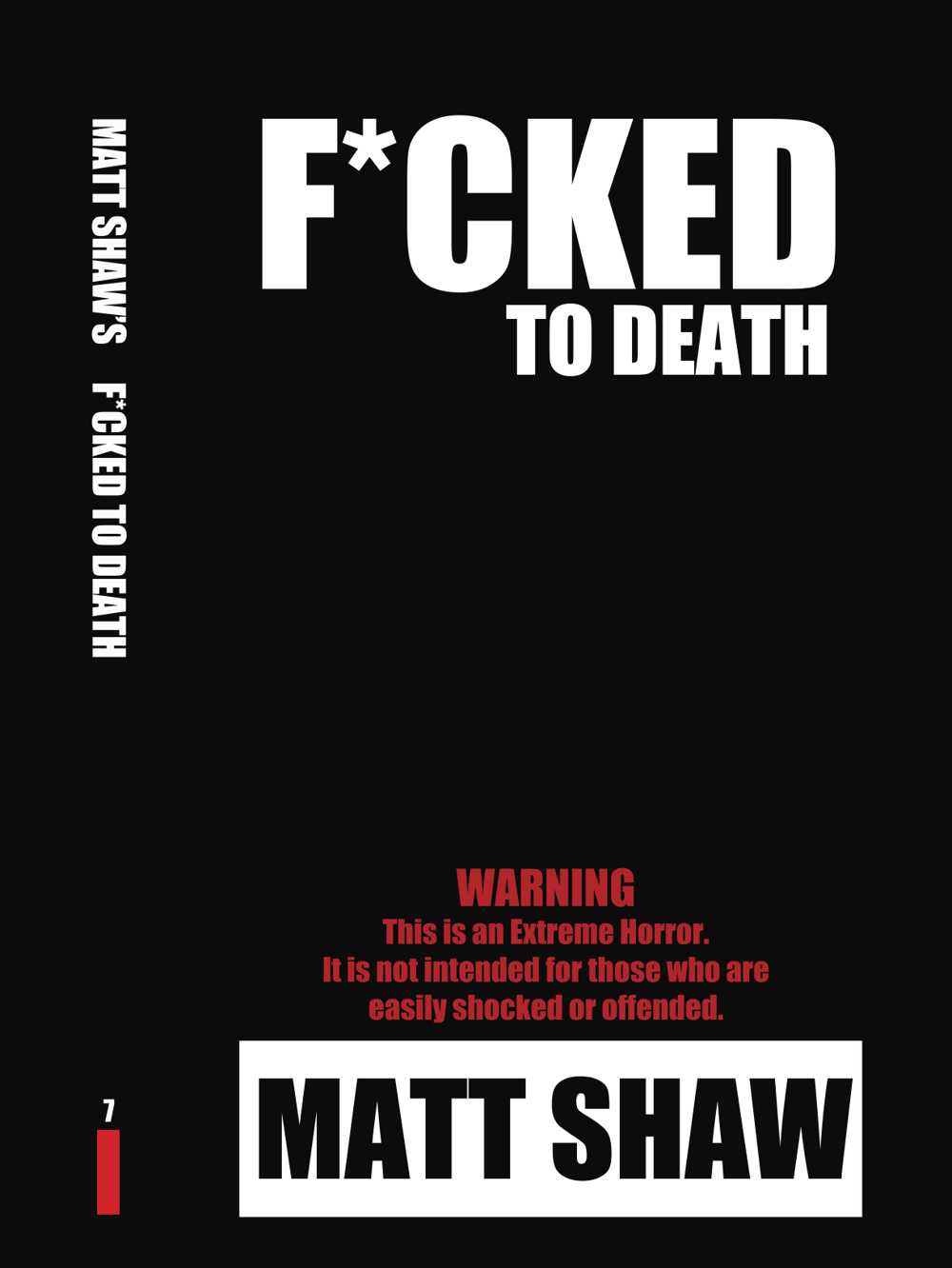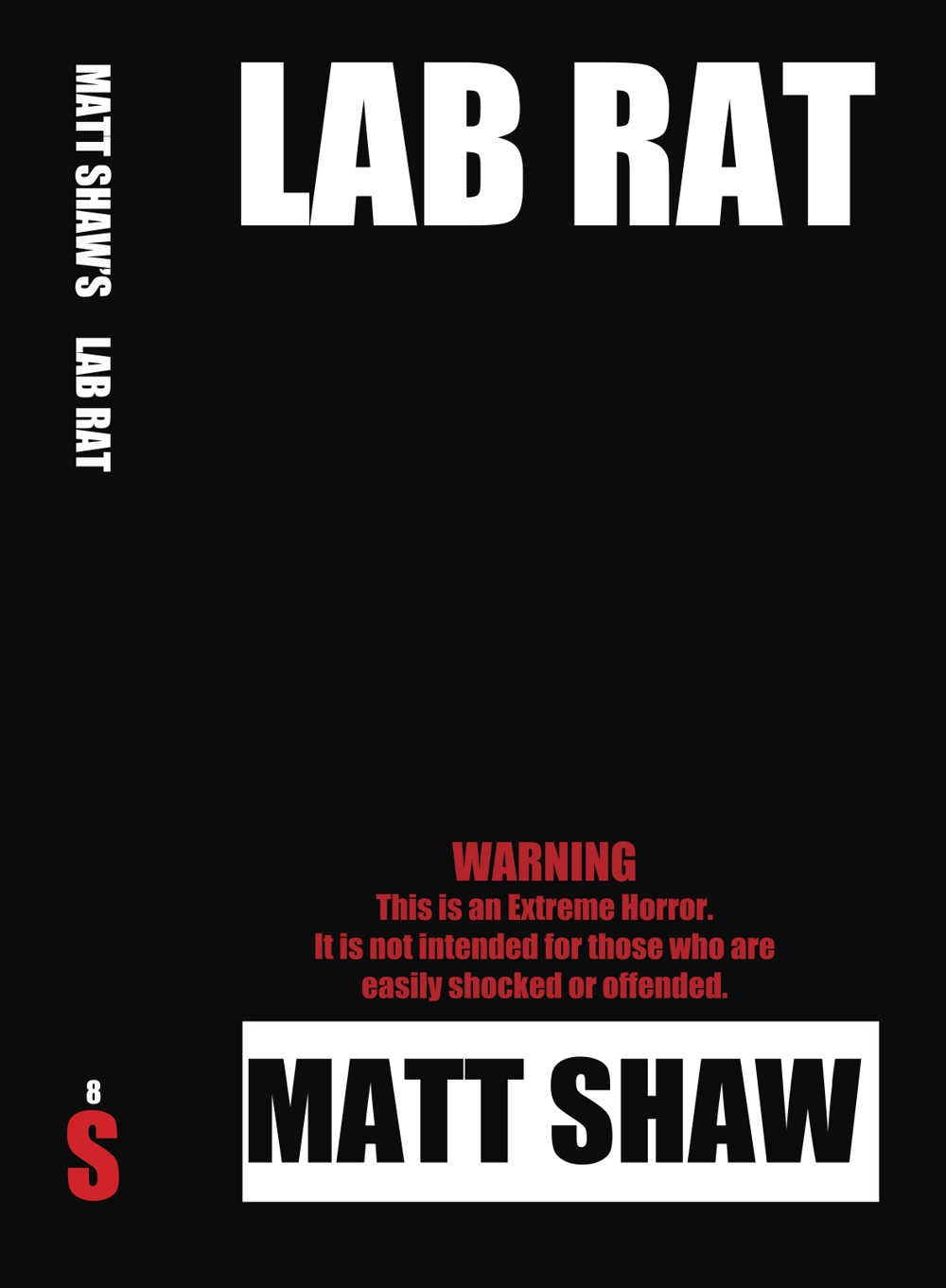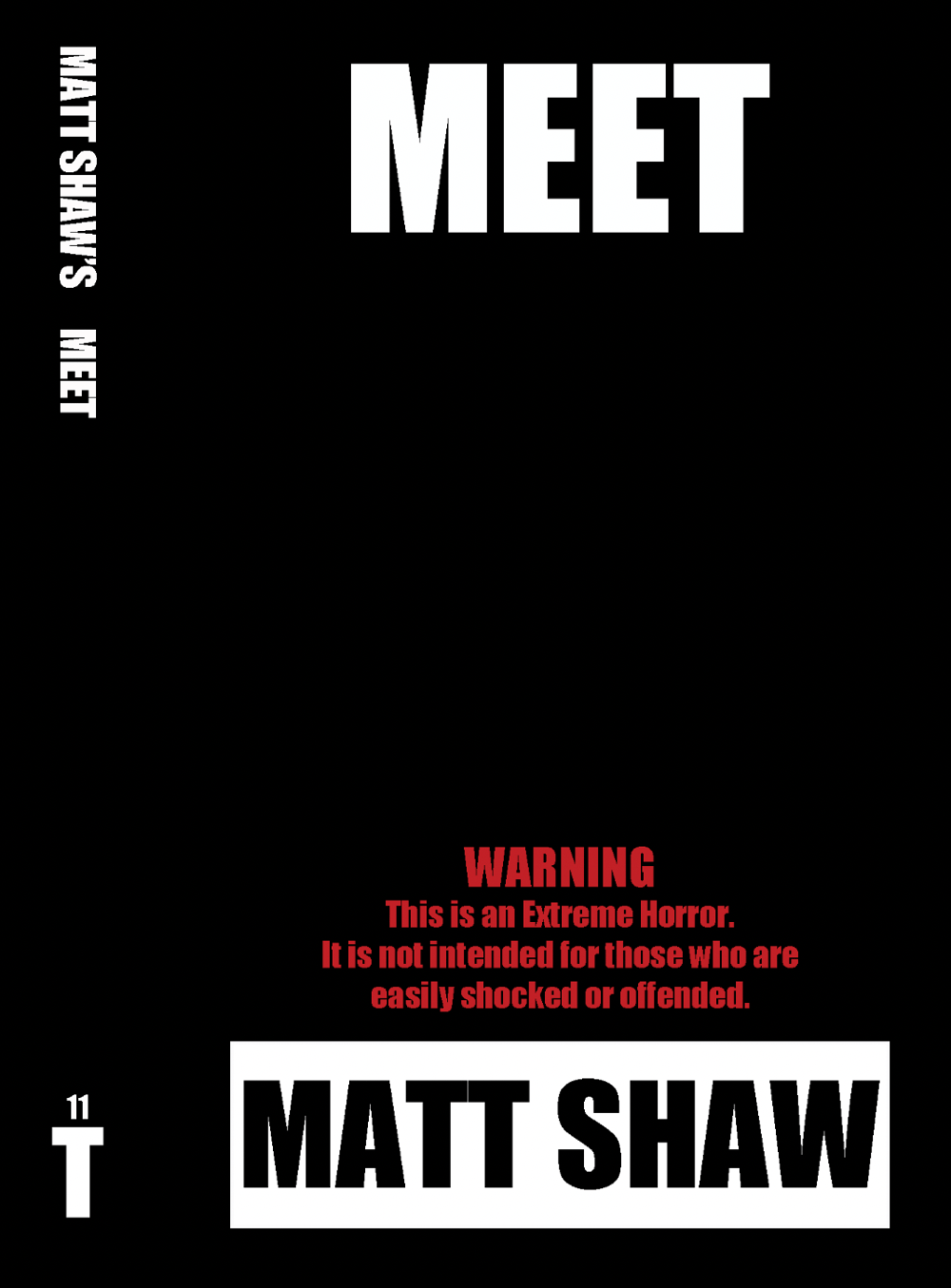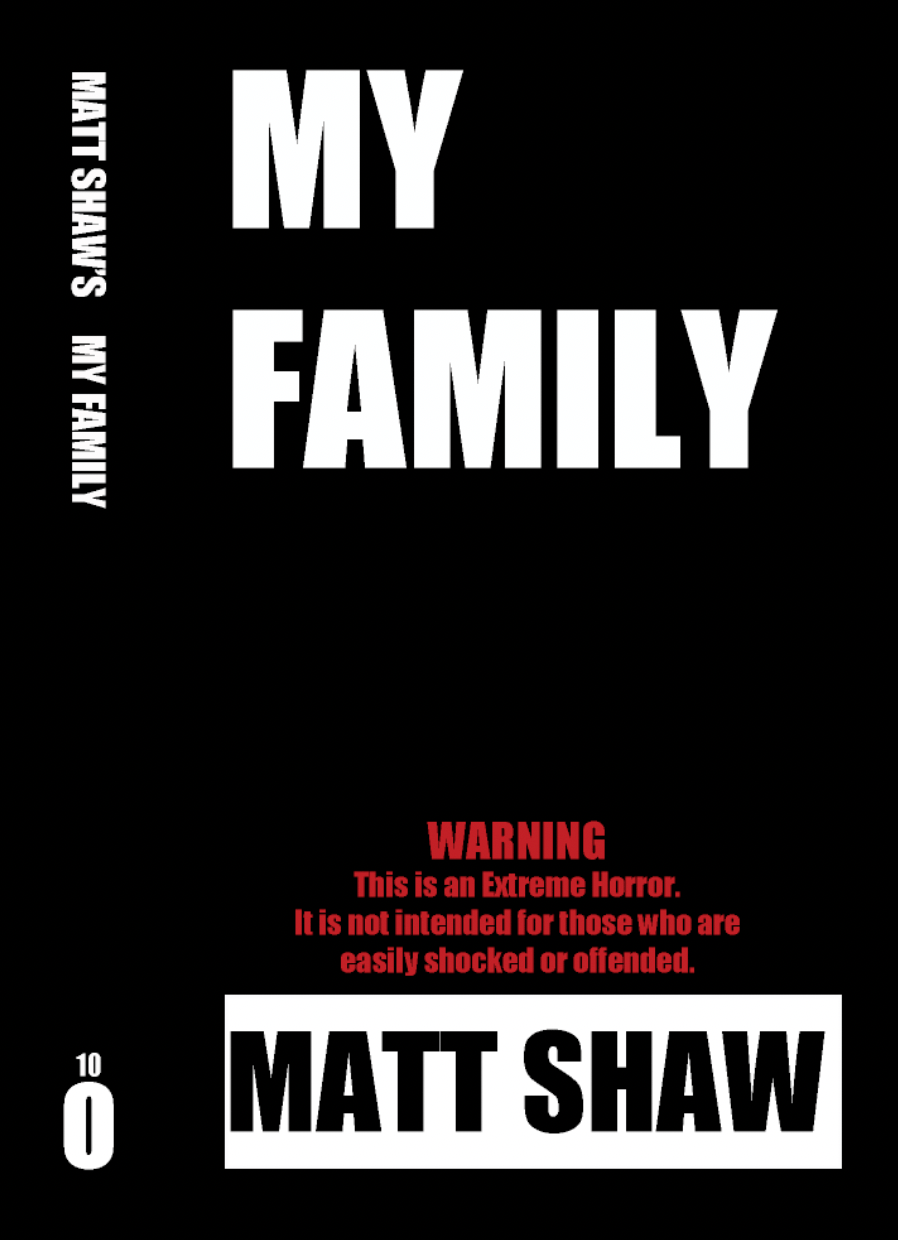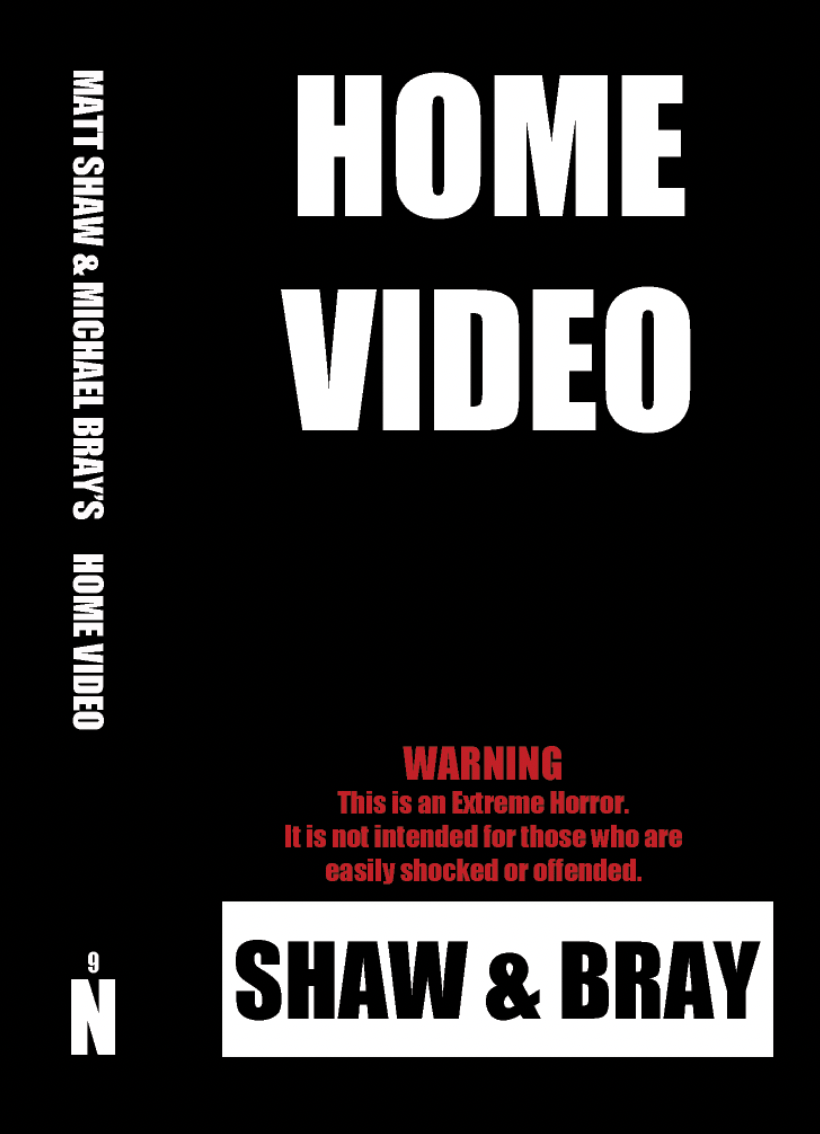 Features 5 books:
1 - F*cked to Death
2 - Home Video
3 - My Family
4 - Lab Rat
5 - Meet
All signed by Matt Shaw
The spines are numbered and lettered. Lined up on the shelf, the next 5 books spell out "IS NOT"
WHY SELL AS A BUNDLE?
By selling as a bundle, I can make postage "cheaper" for overseas (send as parcel instead of letting each listing add up the costs). Also, I can add an overall discount to the books.