COLLECTION 1 - Black Cover Collection - 6 x extreme horror books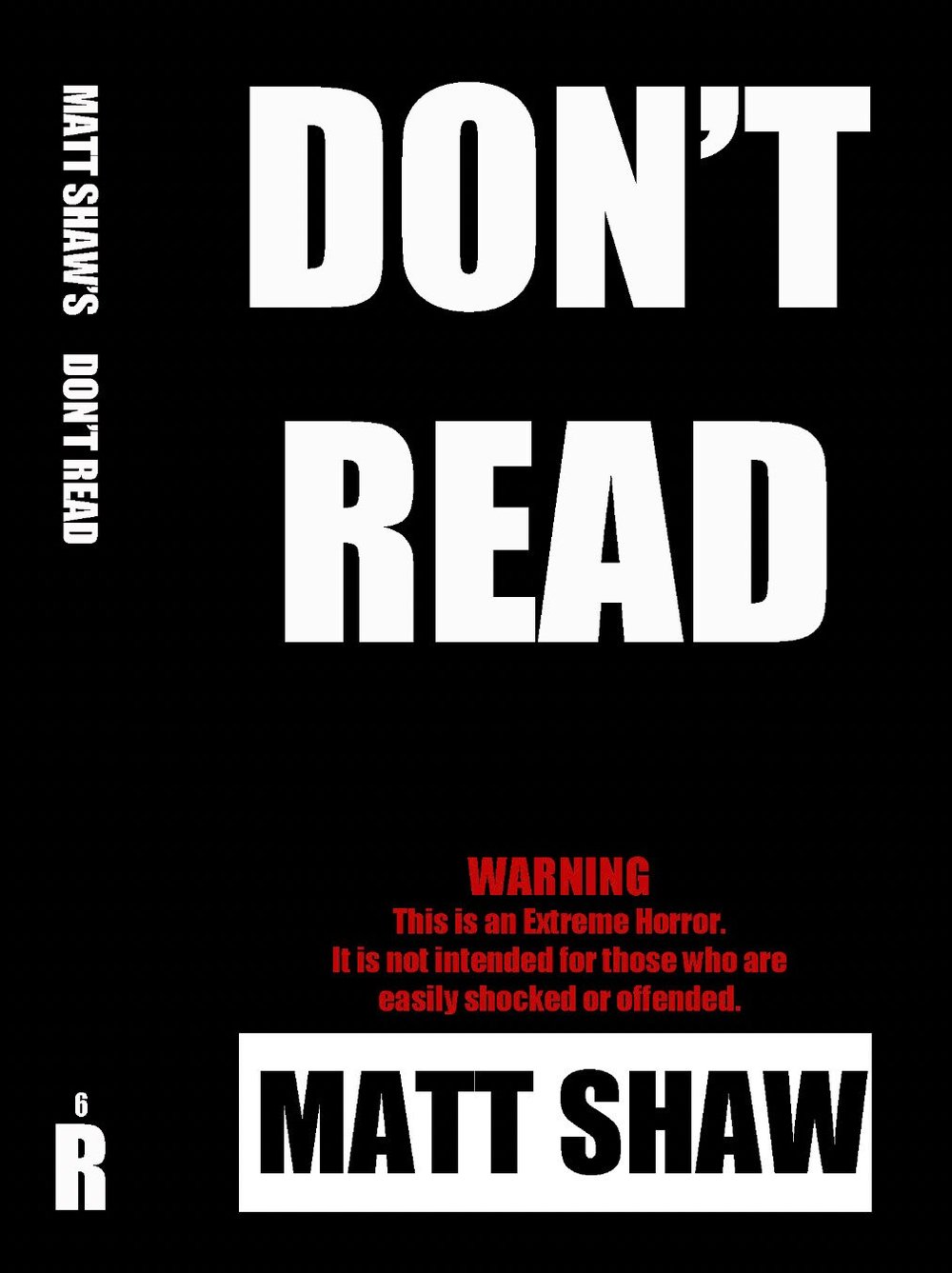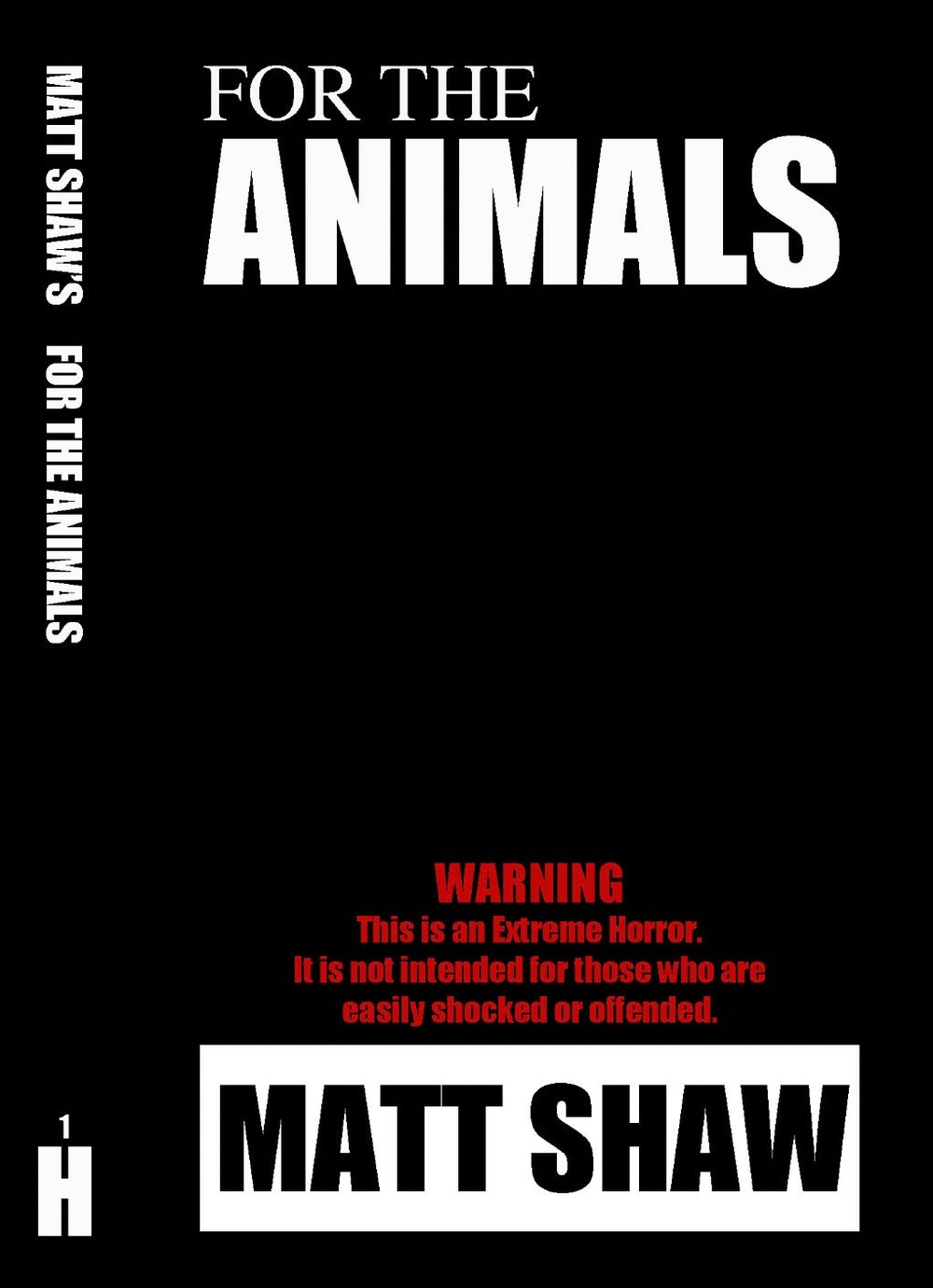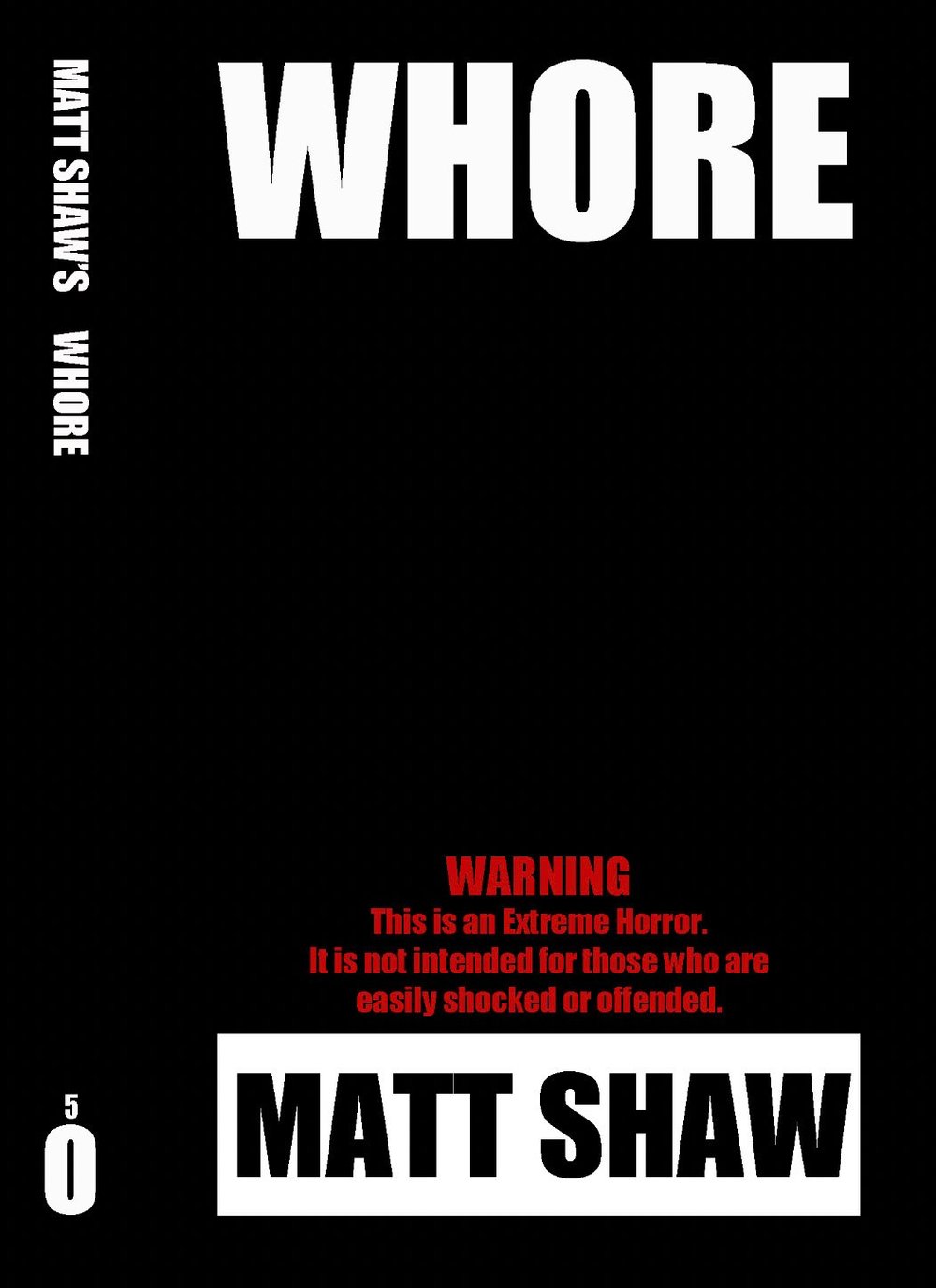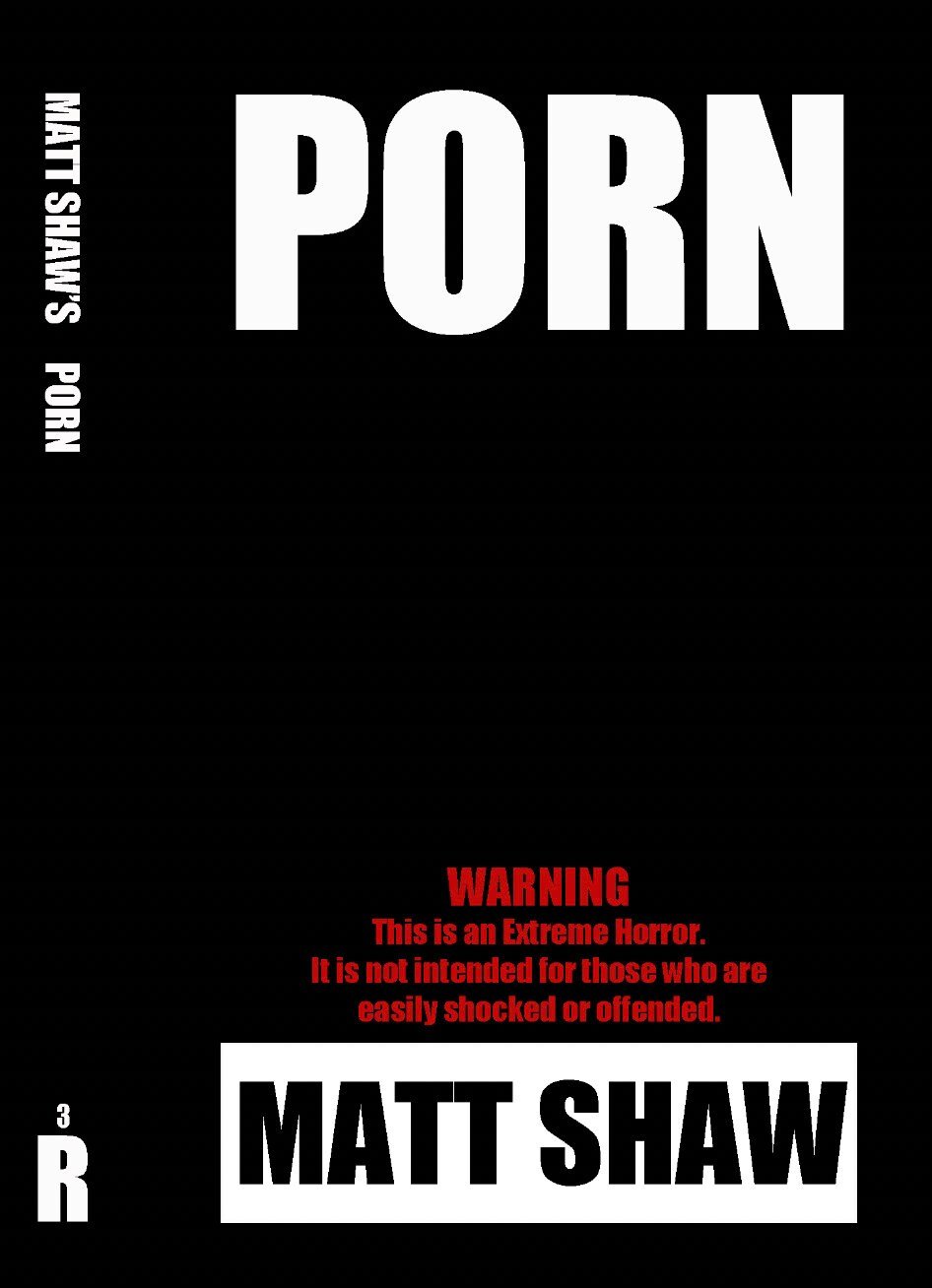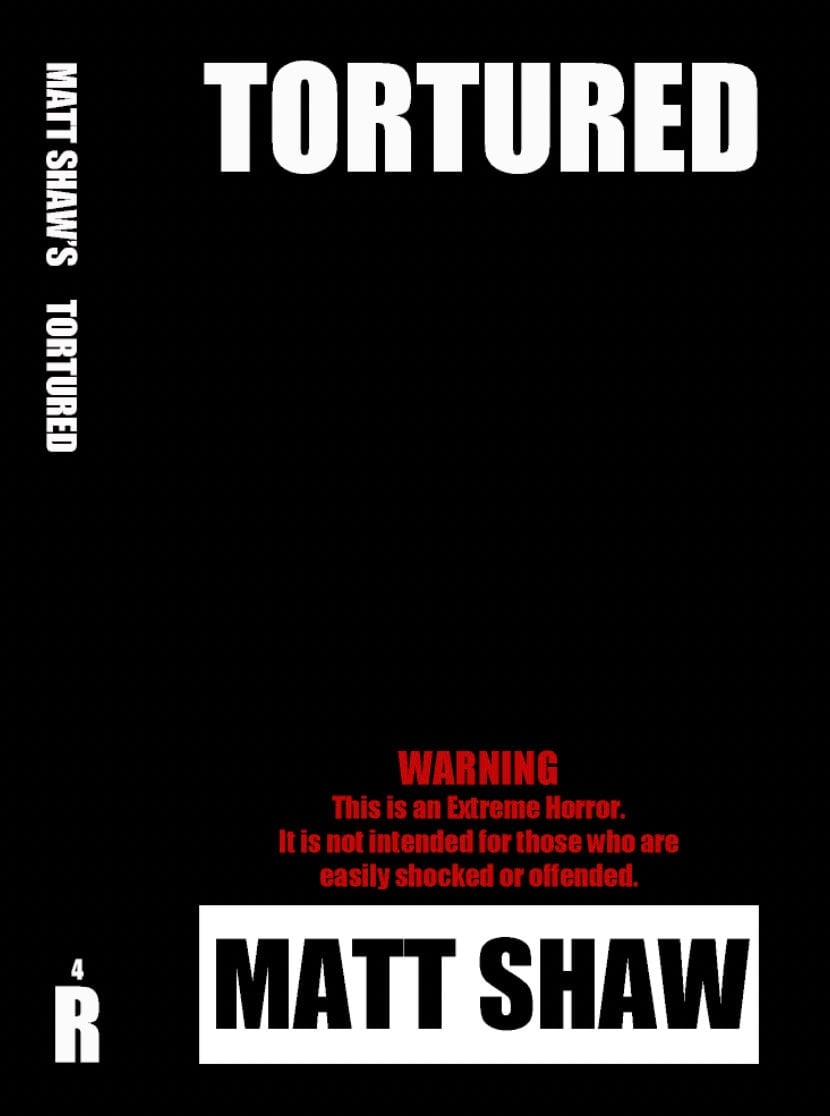 Features 6 books:
1 - For the Animals
2 - Some Kind of Cu*t
3 - Porn
4 -Tortured
5 - Whore
6 - Don't Read
All signed by Matt Shaw
The spines are numbered and lettered. Lined up on the shelf, the first 6 books spell out "HORROR"
WHY SELL AS A BUNDLE?
By selling as a bundle, I can make postage "cheaper" for overseas (send as parcel instead of letting each listing add up the costs). Also, I can add an overall discount to the books. For example - paperbacks are normally £12 each. Here they're approximately £8.00.